Me whenever someone starts playing shitty music
8 tags
"I am free of all prejudices. I hate everyone equally. - W.C. Fields"
Trying to motivate myself to study for my last...
whatshouldwecallme: finals have not even started and i already feel like this :(
darkpancakelord: deckster: REBLOG: go to your blog and click the egg to see what hatches I got Sonic the Hedgehog. Sonic the fucking Hedgehog. Maybe I cracked the egg too fast.
React Campaign.
fbonavia: Fulvio shot a campaign for the launch of a new chewing gum, React 5. He shot all the elements in New York, including the real animals, and made the composition in his studio in Milan. Agency: Energy BBDO, Chicago. Art Director: Isabela Ferreira i love his work, its amazing! 
6 tags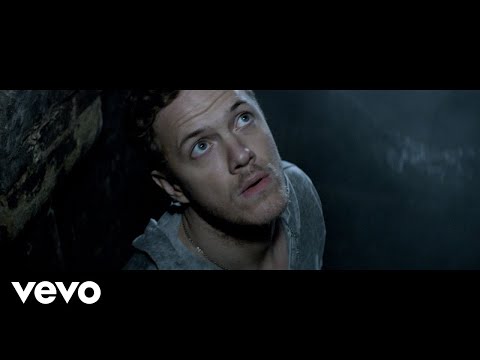 mikssi: ikolism: when a really good storyline is ruined by an unnecessary/forced romantic subplot
6 tags
I wonder what it's like to have someone fall for you. And I mean really fall for you. Not just they want to get in your pants because they think you're attractive. But be consumed with every little piece of you. The way you talk, the way you laugh, the way you just exist. To everyone in love: you don't know how lucky you are.